hamp*tons five
What Is The Definition Of The Hamptons Five In Basketball?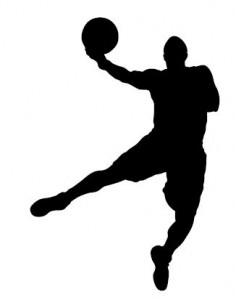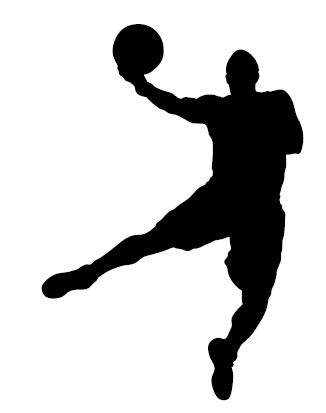 1. This is a nickname that was coined for a version of the Golden State Warriors starting lineup that consists of Kevin Durant, Stephen Curry, Klay Thompson, Draymond Green and Andre Iguodala.
The history of the nickname goes back to the summer month in July of 2016, when notable free agent Kevin Durant was the most coveted player on the planet at that time. Fresh off a disappointing Game 7 loss to the Cleveland Cavaliers, the already powerhouse Warriors were looking to add Durant to their team. Durant at the time was hosting discussions with potential teams in the Hamptons, and when it came time for the Warriors to pitch to him, the four current Warriors (Curry, Thompson, Green and Iguodala) flew to the Hamptons to persuade Durant. The cross country trip worked, as Durant announced that he would signed with the Warriors on July 4, 2016.
Although this group plays the majority of minutes during any given game, they rarely start the game together.
The nickname was created by The Athletic Bay Area Editor-in-Chief, Tim Kawakami.
Example Of How Hamptons Five Is Used In Commentary
1. The Warriors believe that this Game 3 is a crucial game in the series, so they'll be starting their prolific Hamptons 5 lineup to help propel them to victory.
Sport The Term Is Used
1. Basketball
----------------------------------------------------------------------------------------------------