hand*wraps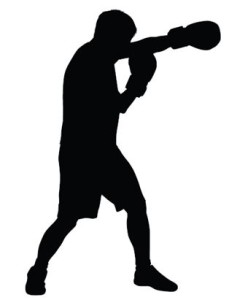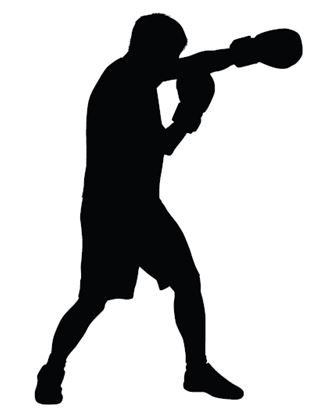 What Is The Definition Of Handwraps In Boxing & MMA?
1.  This refers to the strips of cloth worn by boxers on their hands, under their gloves, to help protect their hand, wrist and knuckles from the force of punching. During a competition, boxers will switch from using cotton wraps on their hands to gauze and medical tape.
Examples Of How Handwraps Is Used In Commentary
1. The fighter shows up early to get his handwraps strapped on and inspected by the referees before his bout.
1. After the fight, Jones rips his handwraps off with his teeth.
Sport The Term Is Used
1. Boxing
Also Known As
1. Wrist wraps
(Visited 83 times, 1 visits today)