hard count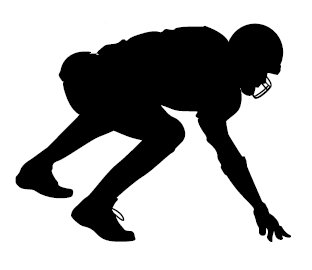 What Is The Definition Of Hard Count In Football?
1. Calling the snap count with an irregular rhythm and emphasizing certain words is called a hard count in football. The quarterback may use a hard count as a strategy to deceive the opposing team. By changing up his cadence, the quarterback can potentially draw the defense offside before the actual snap.
This strategy is most often used by the offense on fourth down with less than five yards to go.
Examples Of How Hard Count Is Used In Commentary
1. On 4th and 1, Rodgers is going to try to draw a defender over the line with his hard count, hoping to get a first down without actually snapping the ball.
Sports The Term Is Used
1. Football
----------------------------------------------------------------------------------------------------