hard*flip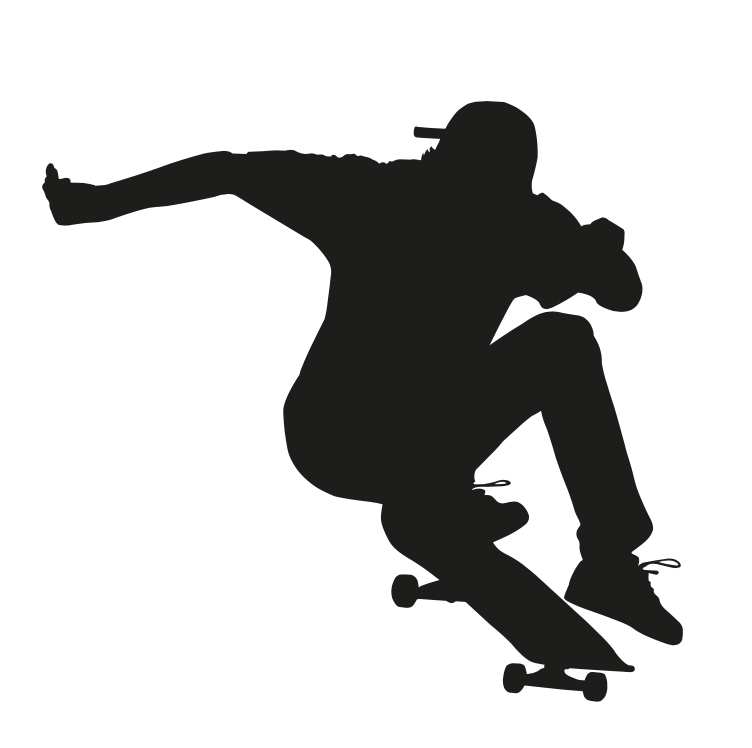 What Is The Definition Of Hardflip In Skateboarding?
1. A hardflip is a trick that combines a kickflip with a frontside pop shuvit. During this trick, the board rotates around and spins front to back at the same time.
Follow these steps to complete a kickflip:
Place your back foot on the tail of the board and your front foot near the middle of the board.

Pop the board up and use your back foot to push the tail forward. Use your front foot to flick the board out sideways and slightly behind you.

Keep your legs up and out of the way to allow the board room to rotate and spin.

Once the board has completed a full rotation and has spun front to back, land on it and roll away.
Video: How To Do A Hardflip


Examples Of How Hardflip Is Used In Commentary
1. Williams executed his hardflip with the board staying horizontal between his legs, showing a superior level of skill.
Sport The Term Is Used: