hat trick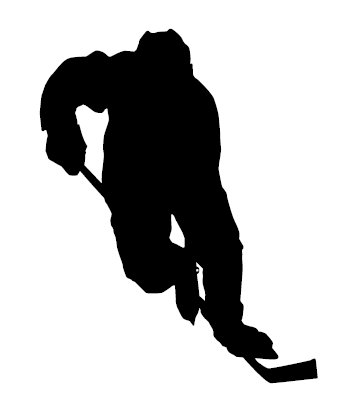 What Is The Definition Of Hat Trick?
A hat trick refers to when one player scores three goals in a single game or match. However, the three goals do not need to be in succession of each other.
Some games that a player can register a hat trick are ice hockey and soccer.
Examples Of How Hat Trick Is Used In Commentary
Ice Hockey
1. And with that goal the blocker side of the goalie, the rookie registers the first hat trick of his career.
Soccer
1. Mays takes the back-heel pass from Jones and kicks the ball into the back of the net for the third time tonight, completing the hat trick.
SportsLingo Goes The Extra-Inch With The Meaning Of Hat Trick
One strange tradition that involves a hat trick is in the game of ice hockey. When a player scores a hat trick, it is common for fans to toss their hats onto the ice. According to the NHL, the term hat trick came about in the 1940s when a Toronto-based clothing salesman would give free hats to Toronto Maple Leafs players who scored three goals in a game.
Sport The Term Is Used
1. Ice Hockey
2. Soccer
----------------------------------------------------------------------------------------------------