heel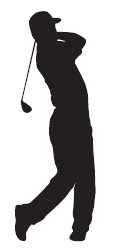 What Is The Definition Of Heel In Golf?
1. This refers to where the shaft is attached to the club-head on a golf club.
Examples Of How Heel Is Used In Commentary
1. Wilson was so handsy and had such bad form on that swing, that he actually hit the ball with the heel of his club and sent his shot into the wrong direction.
Sport The Term Is Used
1. Golf
----------------------------------------------------------------------------------------------------