high post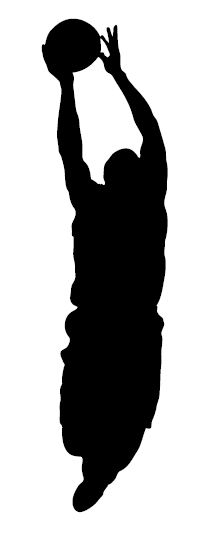 What Is The Definition Of High Post In Basketball?
1. The high post on a basketball court is the area at the top of the key. The key is an area that is located under the basket and extends to the free throw line, and is often a different shade of color than the rest of the court with a half circle on top of it. The high post is the opposite of the low post.
Example Of How High Post Is Used In Commentary

1. James receives the ball in the high post and backs his defender down and throws up a gentle hook shot.
Sport The Term Is Used
1. Basketball
----------------------------------------------------------------------------------------------------