hip check
What Is The Definition Of Hip Check In Hockey?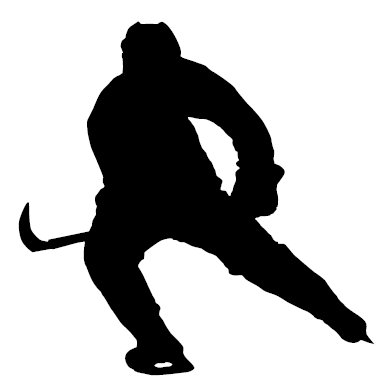 1. This is a defensive move in hockey in which a player swings his hips into his opponent in order to separate the other player from the puck. In order to do this effectively, the defender typically has to crouch down before making contact. When the hit occurs below the knees of his opponent, the defender may be penalized for clipping.
Examples Of How Hip Check Is Used In Hockey
1. With the puck going into the corner, Leetch hip checks his opponent into the boards, giving the goalie the opportunity to stop the puck behind the net.
Sports The Term Is Used
1. Hockey
----------------------------------------------------------------------------------------------------