hit and run
What Is The Definition Of Hit And Run In Baseball?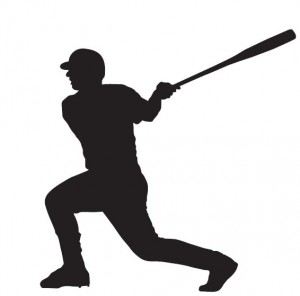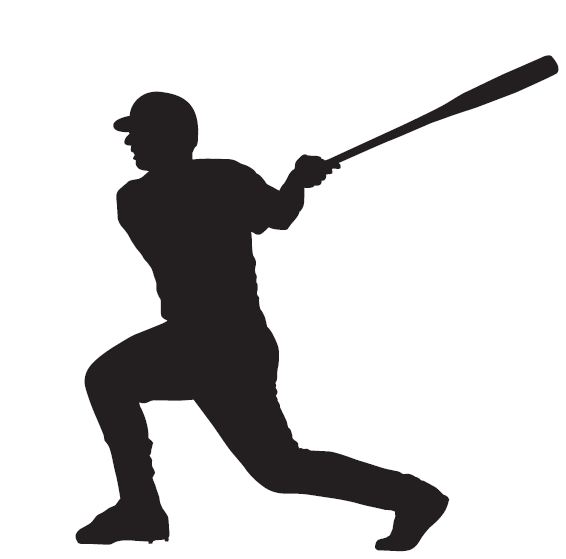 1. A hit and run in baseball is a designed offensive play that is called when there is at least one runner on base, with a batter at the plate. With the hit and run on, the baserunner will attempt to steal the base while it's the batter's job to swing at whatever pitch is thrown and must at least attempt to make contact.
This offensive strategy is considered high-risk and high reward play. With the defensive players out of position, if the batter is able to make good contact and get a hit then the baserunner already has a head start on the base paths and could potentially score. If the batter swings and misses, it leaves the baserunner at risk of being thrown out. If there is one or no outs and the batters swings and misses at strike three, then it sets up the defense to potentially get a double play.
Examples Of How Hit And Run Is Used In Commentary
1. With a runner on first in the bottom of the ninth and down one run, don't be surprised if the Dodgers put on the hit and run to try to tie things up.
Sports The Term Is Used
1. Baseball
2. Softball