home ice ad*van*tage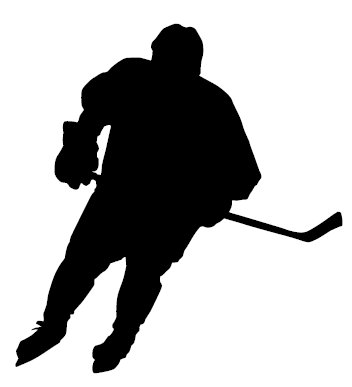 What Is The Definition Of Home Ice Advantage In Ice Hockey?
1. Home ice advantage in ice hockey refers to the benefits and edge gained by a team when playing in their home arena and in front of their fans. This term is frequently used in reference to playoff scenarios. 
Why Is Home Ice Advantage Important In Ice Hockey?
Home ice advantage gives ice hockey teams an edge because they don't have to travel for games and they can play in front of their loyal fans. Playing in the team's home arena helps hockey players stay in their comfort zone, focus on the game, and get adrenaline boosts when fatigue starts to kick in. 
Example Of How Home Ice Advantage Is Used In Commentary
1. The National Hockey League occasionally schedules games at neutral sites to prevent teams from gaining home ice advantage during the playoffs. 
Sport The Term Is Used
1. Ice Hockey

Also Seen As:
1. Home court advantage
2. Home field advantage
----------------------------------------------------------------------------------------------------