hops
What Is The Definition Of Hops In Basketball?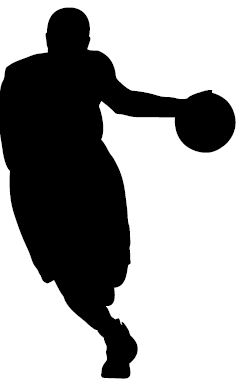 1. This is a term that refers to a basketball player's ability to jump. This slang term is most often used to describe someone who has a very high vertical leap.

Examples Of How Hops Is Used In Basketball
1. Roger has such crazy hops that he's able to leap over someone and still dunk the ball.
Sport The Term Is Used
1. Basketball
----------------------------------------------------------------------------------------------------