hot route
What Is The Definition Of Hot Route In Football?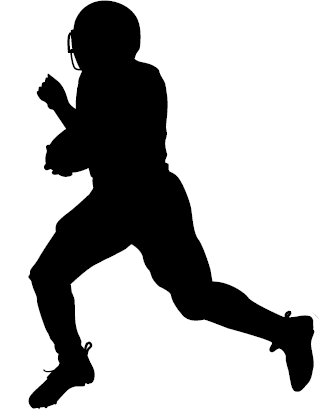 1. This is a passing route employed when the quarterback believes that the blitz from the defense may result in a sack. When the hot route is called, a receiver runs a short route so the quarterback can easily reach him with a short pass. The quarterback will call an audible if the hot route is necessary; otherwise, the running back will run the planned route.
Examples Of How Hot Route Is Used In Commentary
1. Wilson kills the play at the line and calls an audible, putting Baldwin in motion and lining up in the hot route.
Sports The Term Is Used
1. Football
Also Known As:
1. Hot Receiver