hy*zer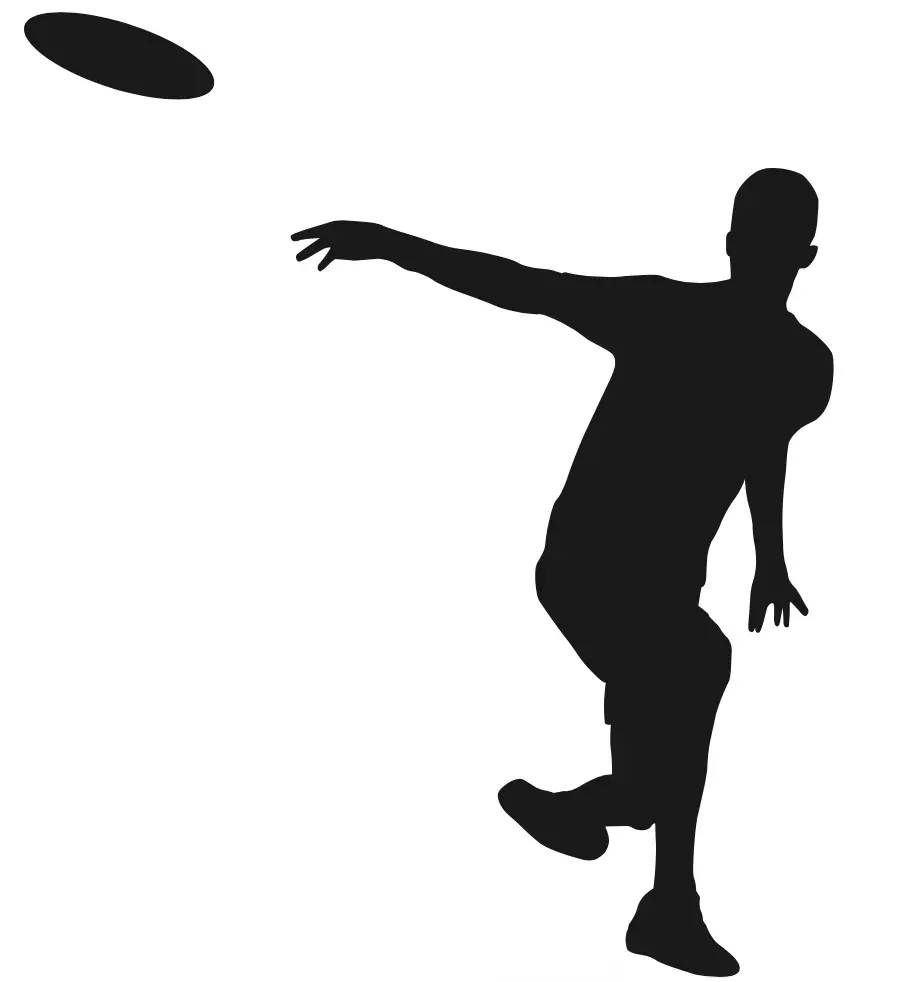 What Is The Definition Of Hyzer In Disc Golf?
1. A hyzer is a type of throw in which the outer edge of the disc is tilted down at the moment of release. This makes the disc initially move inward toward the shot line before bending outward. Ideally, the disc should be tilted downward by about 45 degrees for a hyzer. When thrown at a high speed, a hyzer can be used to hook the disc around an obstacle at a sharp angle.
The namesake of the throw is H.R. "Fling" Hyzer, a prominent player from the early days of disc golf.
Examples Of How Hyzer Is Used In Commentary
1. With a tree right in his shot line, Jenkins decided to throw a hyzer to reach the target.
Sport The Term Is Used:
1. Disc Golf
Also Known As:
1. Inside-out throw
----------------------------------------------------------------------------------------------------