il*le*gal mo*tion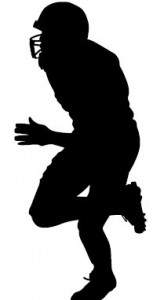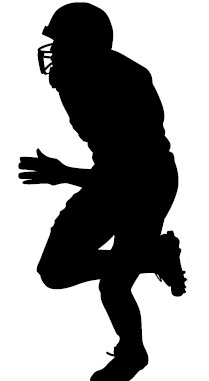 What Is The Definition Of Illegal Motion In Football?
In football, illegal motion is an infraction that occurs when a player moves toward the line of scrimmage before the ball is snapped. In addition, the offensive player is flagged for this penalty if the motion does not occur perpendicular to the line of scrimmage.
What Constitutes Illegal Motion In A Football Game?
There are a few instances when illegal motion could be called:
An eligible receiver initially on the line of scrimmage moves to another position on the line without resetting.
If a player behind the center goes into motion and does not stop for a full second before the ball is snapped.
What Is The Penalty For Illegal Motion?
The penalty for illegal motion is a loss of five yards. Unlike false start penalties, illegal motions are not blown dead pre-snap.
Example Of How Illegal Motion Is Used In Commentary
1. After an illegal motion penalty on Tyreek Hill and a subsequent incomplete pass, the Miami Dolphins were forced to punt.
Sport The Term Is Used
1. Football