in the hole
What Is The Definition Of In The Hole In Baseball?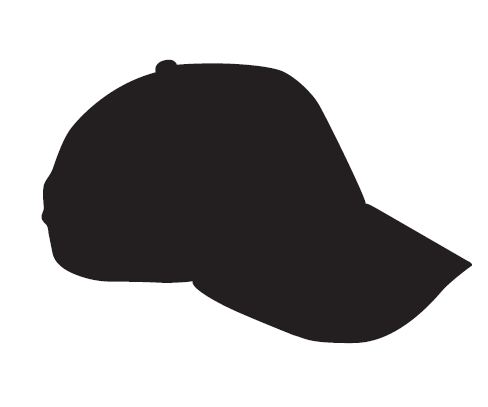 1. This is a term that is used in baseball and softball to describe the batter who hits after the batter who is currently in the on-deck circle.
2. This term is also used to describe an unfavorable count for either a pitcher or a hitter.
3. This also describes the open areas between the shortstop and third baseman, and the second baseman and first baseman where a base hit can get through. Although there is also a gap between the shortstop and second baseman, this area is more commonly referred to as up the middle.
Examples Of How In The Hole In Used In Commentary
1. And to start off the top of the inning is Hamilton, with Johnson waiting on-deck and Sanchez waiting in the hole.
2. The pitcher is unable to get a strike and quickly falls in the hole 2-0.
3. The hitter swings and misses at the pitch and quickly falls in the hole 0-2.
4. Jeter lines a single through the hole and a runner will score.
SportsLingo Goes The Extra-Inch With The Meaning Of In The Hole
Although a player can't swing the bat when they are in the hole, they can still prepare for their at-bat. Usually stationed at the front of the dugout, close to the on-deck circle, the batter can watch the pitcher to see if there's any advantage they can gain. They can also determine what approach they will take during their at-bat, depending on if there are runners on-base or not.
The term "in the hole" most likely evolved from the boating term "in the hold" (referring to the cargo hold) which is the place prior to being "on deck" on a boat.
Sports The Term Is Used
1. Baseball
2. Softball
----------------------------------------------------------------------------------------------------