i*na bau*er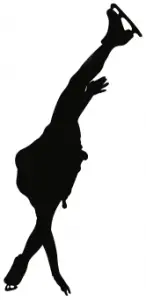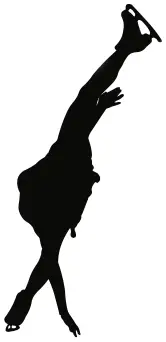 What Is The Definition Of Ina Bauer In Figure Skating?
1. The Ina Bauer is a figure skating move in which the skater moves on two parallel blades.
The back foot is on an inside edge and the front foot is on a different parallel edge. The forward leg is somewhat bent while the trailing leg is straight. While performing this move, the skater's path can curve in different directions or they can simply go straight, depending on the front edge. When a flexible skater arches over backwards, it's referred to as a "layback Ina Bauer".
This figure skating move is named after German figure skater Ina Bauer, who invented the move.
Examples Of How Ina Bauer Is Used In Commentary
1. Nagasu turns back the clock, as she leans back and shows us how the perfect Ina Bauer is done.
Sports The Term Is Used
----------------------------------------------------------------------------------------------------