in*com*plete pass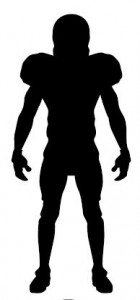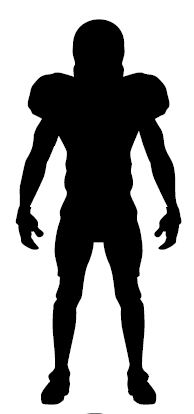 What Is The Definition Of Incomplete Pass In Football?
An incomplete pass in football is where a legal forward pass hits the ground before an eligible offensive receiver or any player on the opposing team catches it. An incomplete pass is an unsuccessful catch by a receiver or one that misses them completely, falling to the ground.
What Happens After An Incomplete Pass?
When an incomplete pass occurs, the result is a loss of down. So, if a quarterback throws an incomplete pass on second down, the next play would be on third down. After an incomplete pass, the ball is returned to the previous spot.
What Happens To The Play Clock After An Incomplete Pass?
An incomplete pass is one of two ways a play can result in the stoppage of the play clock. The other is if a player carries the ball out of bounds.
Example Of How Screen Pass Is Used In Commentary
1. Aaron Rodgers dropped back to pass and fired the ball to the sideline, where it fell incomplete, intended for Romeo Doubs.
Sport The Term Is Used in
1. Football