in*field fly rule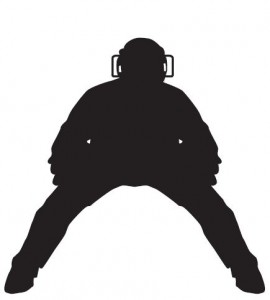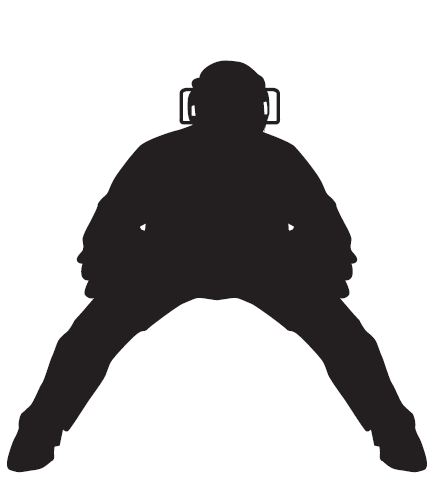 What Is The Definition Of Infield Fly Rule In Baseball?
1. This rule in baseball may be applied to fly balls that can be easily caught by an infielder. When "infield fly rule" is called by the umpire, the batter is out whether the ball is caught or not. The rule was developed to prevent double or triple plays from occurring as a result of an easy popup since, in some cases, letting the ball drop rather than catching it makes it easier for the defense to get multiple runners out. This rule only applies if there is a runner on first and second base, or first, second and third base with less than two outs.
Examples Of How Infield Fly Rule Is Used In Commentary
1. With a runner on first, Williams lifts a short fly ball to second when the umpire immediately calls out the infield fly rule to eliminate the possibility of it being an easy double play.
Sports The Term Is Used
1. Baseball
(Visited 292 times, 1 visits today)