jump turn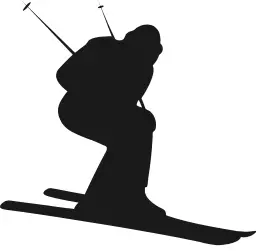 What Is The Definition Of Jump Turn
1. A jump turn is a skiing and snowboarding technique that enables the skier to safely turn their skis 180 degrees in any snow condition, on any slope, no matter the steepness.
To perform a jump turn, the skier uses their poles for stability and will then perform a quick hop, turning themselves 180 degrees in the air and land facing the opposite direction.
The jump turn is useful for narrow areas where a full parallel or carving turn cannot be performed.
Examples Of How Jump Turn Is Used In Commentary
1. With the slope crowded and skiers on each side of her, Jennings does a quick jump turn and skis back up the trail to the lodge.
Sports The Term Is Used
1. Skiing
2. Snowboarding
----------------------------------------------------------------------------------------------------