left field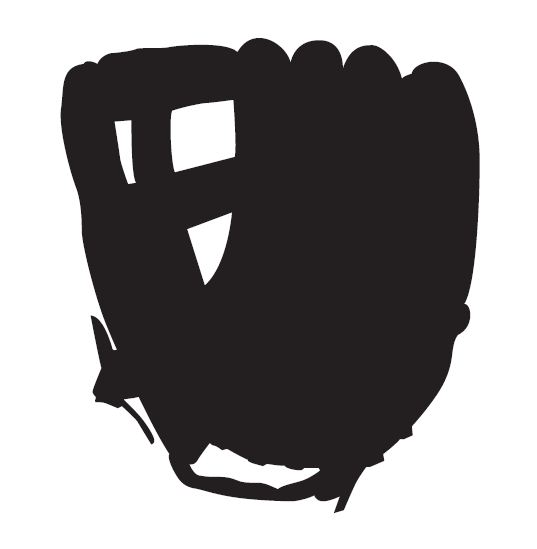 What Is The Definition Of Left Field In Baseball?
Left field is the space in the outfield on a baseball field, that is beyond third base and the short stop positions. When facing the outfield from home plate, this is the area in the outfield that is on the left side.
As of 2020, the farthest left field wall from home plate in the majors is Wrigley Field at 355 feet. The shortest, yet most distinct left field wall to clear in Major League Baseball is in Boston at Fenway Park. Here, the wall is only 310 feet from home plate, but it stands 37-feet-two-inches-high and is nicknamed the "Green Monster" due to its sheer size and color.
On average, the average distance from home plate to the left field wall in Major League Baseball is 331.5 feet. There are more home runs that are hit in this direction than center and right field, because there are more right-handed players that play baseball, who have more frequency of hitting it on the left side of the field.
Examples Of How Left Field Is Used In Commentary
Right-Handed star Mike Trout just pulled that fastball right over the left field fence for a home run, giving the Angels the lead. 
Sports The Term Is Used
1. Baseball
Abbreviate As:
1. LF
----------------------------------------------------------------------------------------------------