leg
What
Is
The
Definition
Of
Leg
In
Track
And
Field
?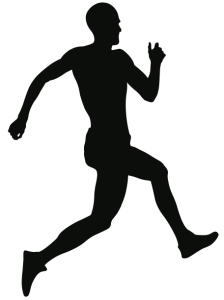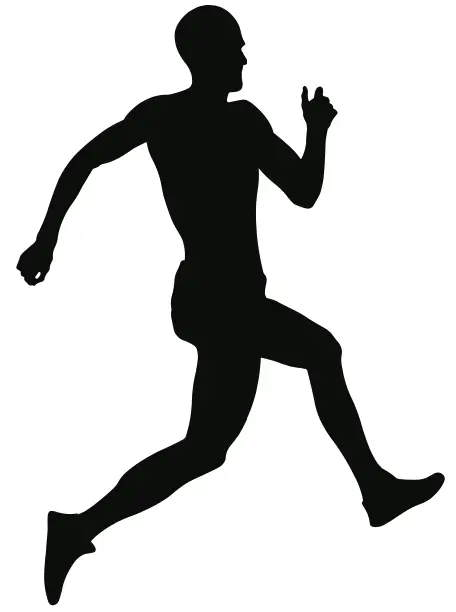 In track and field, leg is a term used to describe one of four equal parts of a relay race. Each leg is run by a different runner, who must pass a baton to the next runner in order to complete the race.
What Are The Various Roles Of A Leg In Track And Field?
The different positions of a leg in track and field are:
1. Leadoff: The first runner in the relay race.
2. Second: The second runner in the relay race.
3. Third: The third runner in the relay race.
4. Anchor: The fourth and final runner in the relay race.
What Strategy Is Involved In The Legs Of A Track And Field Event?
The anchor is a key position during a race, and teams designate the fastest runner in this role.
In many instances, the speed of the fastest runner in the anchor position can help make up valuable time they need to make up during a race, or help protect a lead from the previous three runners.
Example Of How Anchor Leg Is Used In Commentary
1. Usain Bolt was the anchor leg in the 2012 Jamaican 4×100 relays that established a world record at a blistering time of 36.84 seconds.
Sport The Term Is Used

----------------------------------------------------------------------------------------------------