line brawl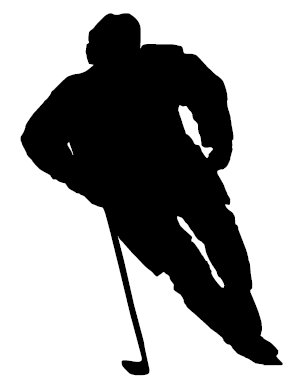 What Is The Definition Of Line Brawl In Ice Hockey?
1. A line brawl is an event during an ice hockey game when the all or most of the team, including the goalie, starts to fight. Line brawls usually result in player penalties and suspensions.  
What Kinds Of Action Happens During A Line Brawl In Ice Hockey?
Line brawls in ice hockey are dangerous. Inciting actions include dangerous hitting, roughness after the whistle is blown, attacks on the goalie, and any outward show of hatred toward the opponent during the game. These types of actions typically lead to a clearing of the entire bench.  
What Is The Penalty For A Line Brawl In Ice Hockey?
Players who participate in line brawls usually receive an immediate penalty, game suspensions, and a hefty fine of up to $10,000. Line brawls have been less frequent in recent history because the NHL has taken an active stance against fighting in hockey. 
Example Of How Line Brawl Is Used In Commentary
1. The regular season match between the Colorado Avalanche and the Detroit Red Wings in March of 1997, known as "The Brawl in Hockeytown," is remembered as one of the most memorable line brawls in ice hockey history. 
Sport The Term Is Used
1. Ice Hockey
Also Seen As:
1. Bench-clearing brawl
----------------------------------------------------------------------------------------------------