line change
What Is The Definition Of Line Change In Hockey?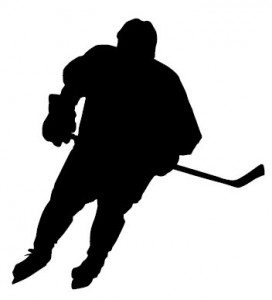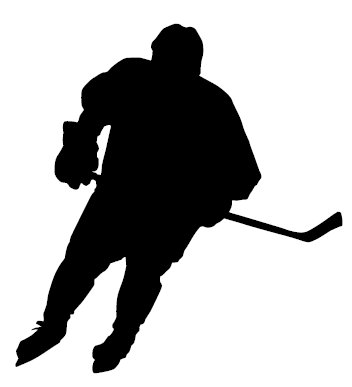 1. This is a term used to describe line substitutions in hockey. Sometimes a line change will also consist of the defensemen.
A line change can occur in the middle of play, or "on the fly", as long as the substituting players do not enter the ice until the substituted player is a short distance from the bench and is not engaged in the play. Line changes may also occur when there is a stoppage in play.
There are no maximum amount of times a line change can occur during a game and is usually at the coach's discretion.
Examples Of How Line Change Is Used In Commentary
1. The Kings dump the puck into the opponent's zone and perform a quick line change before the Blues move back on the offensive.
Sport The Term Is Used
1. Hockey
----------------------------------------------------------------------------------------------------