loan
What Is The Definition Of Loan In Soccer?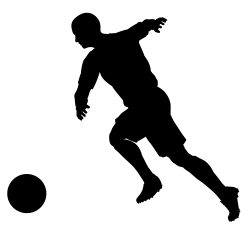 1. This refers to when a soccer player is allowed to play for another club, other than the club they are contracted to play for. In other words, the player is on loan to the new team for a specific amount of time, which can be for either one season or many seasons. The terms of loaning of the player can also include salary agreements where the loaning team will sometimes pick up the player's salary to help the originating club cut down on expenses. Many times a club will loan a younger player to a lower level club in order for that player to gain more experience before returning back to their original club.
Examples Of How Loan Is Used In Commentary
1. After many successful seasons playing for the Galaxy, the team has decided to loan Donovan to Everton in Europe for a few seasons.
Sport The Term Is Used
1. Soccer