long change
What Is The Definition Of Long Change In Ice Hockey?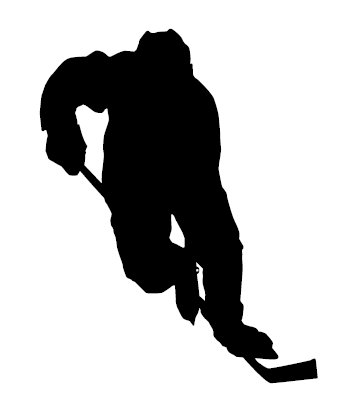 1. Long change refers to the time during the second period of an ice hockey game when the goalies switch sides, resulting in each team's bench being farther away from their goal. This period of time makes it difficult for teams to change quickly and makes them vulnerable to giving up easy goals. A long change also occurs during overtime if the regulation game ends in a tie.  
For example, if a defensive substitute enters the rink during the long change, they have to skate across the ice to get into a defensive position. When this change is being made, the goalie is less protected. 
How Can Players Adjust To The Long Change In Ice Hockey?
Even though the team bench remains the same for the entire game, players can move around on the bench to prepare for substitutions. Defensive players often switch places with offensive players during the long change to be as close to their goalie as possible. Some teams reduce the number of substitutions made during the long change. 
How Does A Long Change Impact Scoring In An Ice Hockey Game?
More goals are typically scored during the second period due to the long change in ice hockey. Players have to skate across the ice to protect their goalie, which creates defensive holes on the ice. Because some teams also cut back on substitutions during the long change, it can contribute to player fatigue and may lead to increased scoring changes for the opponent. 
Example Of How Long Change Is Used In Commentary
1. The NHL added the long change rule to overtime in the 2014-2015 season, which increased the number of goals scored and led to fewer shootout games. 
Sport The Term Is Used
1. Ice Hockey

----------------------------------------------------------------------------------------------------