long snap*per
What Is The Definition Of A Long Snapper In Football?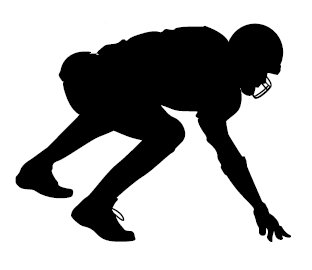 1. This is a center who is an expert in long, accurate snaps for punts and field goals. Because of the level of difficulty involved with these types of snaps, the long snapper is usually different from the usual center on the offensive line, and only comes in for punt and field goal formations.
Examples Of How Long Snapper Is Used In Commentary
1. The long snapper fires a perfect snap to the punter who kicks the ball out of bounds at his opponent's three yard line.
Sport The Term Is Used
1. Football