meat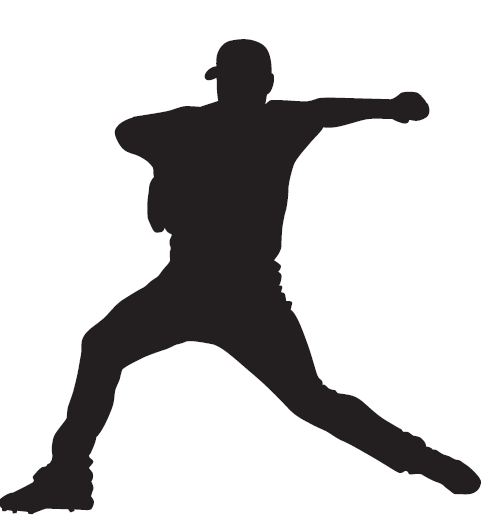 What Is The Definition Of Meat In Baseball?
There are mutiple meanings of the term "meat", that is used mainly in baseball.
1. When refering to a rookie player, who is has more physical talent than intellectual smarts, the veteran teammates may refer to him as meat.
2. When a pitcher is throwing easy pitches to hit, that tend to be right down the middle of the plate, the opposing team will call the pitches (and/or even the pitcher) meat. For this particular instance, the pitch may also be called a meatball.
Examples Of How Meat Is Used In Commentary
1. The rookie has become an easy target for his teammates, falling for all their practical jokes and shenanigans, that they have given him the traditional nickname "Meat".
2. The pitcher can't seem to keep the ball out of the middle of the plate, and has been serving up meat to the opposing team all afternoon.
Sport The Term Is Used
1. Baseball
2. Softball
(Visited 3,885 times, 1 visits today)