men in blue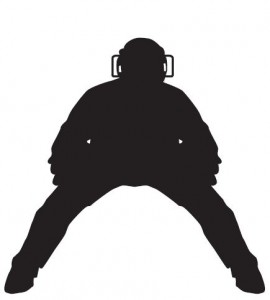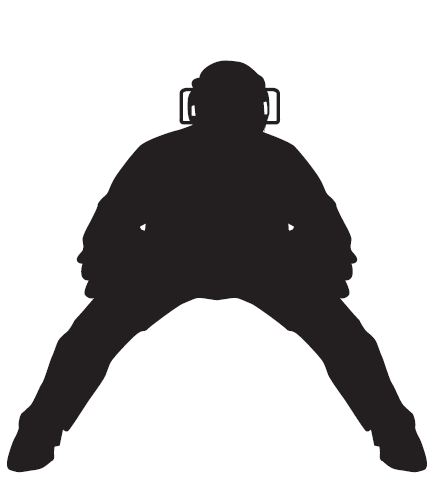 What Is The Definition Of Men In Blue In Baseball?
1. The phrase men in blue is another term that is used to call an umpire crew. The reason why they are called the men in blue is because in the lower baseball leagues, the umpires shirts and uniforms were often blue in color.
When only a single umpire is referred to, they are often called Blue.
Examples Of How Men In Blue Is Used In Commentary
1. And for today's game, the men in blue are John Doe behind home plate, James Smith down at first and Jim Williams standing by at third base.
Sport The Term Is Used
1. Baseball
2. Softball
Also Know As:
1. Umpire Crew
(Visited 382 times, 1 visits today)