men*doz*a line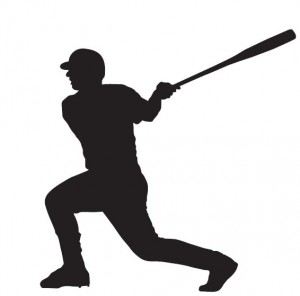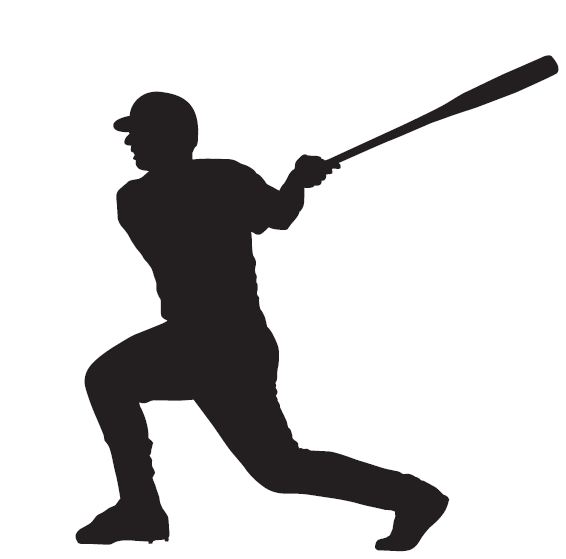 What Is The Definition Of The Mendoza Line In Baseball?
1. This expression represents a theoretical batting average to which a pro player can drop to while still being considered an asset to the team. The name comes from Mario Mendoza, a shortstop who excelled at defense, but struggled when up to bat. Generally, the Mendoza Line is noted as .200 (Mendoza's career average was .215).
Examples Of How Mendoza Line Is Used In Commentary
1. Puig is struggling at the plate lately, with his batting average hovering closer to the Mendoza Line.
Sports The Term Is Used
1. Baseball
(Visited 331 times, 1 visits today)