mid*dle in*field*ers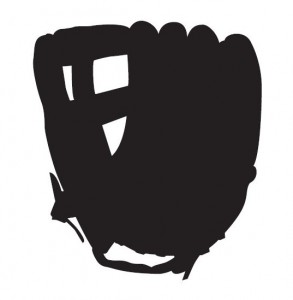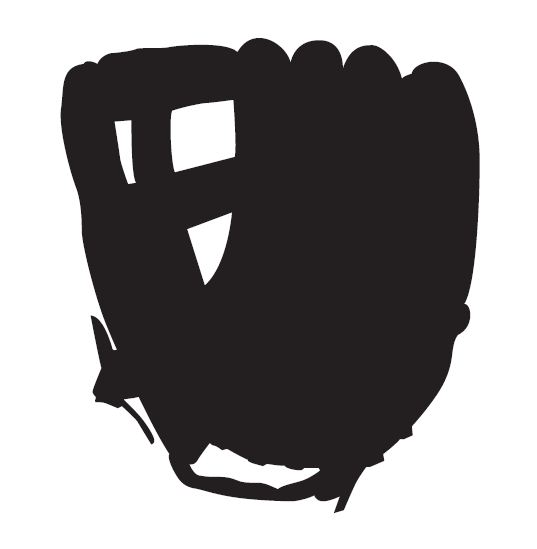 What Is The Definition Of Middle Infielders In Baseball?
1. The middle infielders in baseball are the shortstop and second baseman who play up the middle, and on each side of second base, on a baseball field. The middle infielders tend to be your most skilled and agile infielders on the team as they must have soft and quick hands to turn the double play at second base and strong arms to make any throw necessary on the diamond.
Examples Of How Middle Infielders Are Used In Commentary
1. The Philadelphia Phillies had perhaps the strongest middle infielder combo in the league during their 2008 World Series run, with Jimmy Rollins at short and Chase Utley at second base.
Sports The Term Is Used
1. Baseball
2. Softball
(Visited 71 times, 1 visits today)