milk run
What Is The Definition Of Milk Run?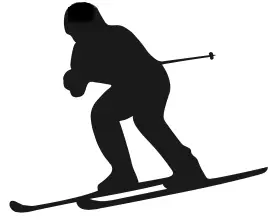 1. This term is used in skiing and it refers to the first run early in the day done by the skier, specifically the run done on the freshly prepared slopes of the day. The skier does it to start getting into the zone. The name alludes to the routine done by the milkman that goes out early in the morning to deliver the milk.
Examples Of How Milk Run Is Used In Commentary
1. After racing in the final last night in the Super-G, Miller is up bright and early on the hill for the first milk run of the day.
Sports The Term Is Used
1. Skiing
2. Snowboarding