Na*tion*al League Di*vi*sion Se*ries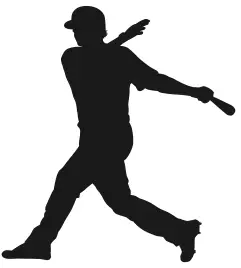 What Is The Definition Of National League Division Series (NLDS) In Baseball?
This is a round of the National League playoffs and was first introduced in 1981, but implemented for good after 1993. The National League Division Series consists of two best of five series with the winners of each series advancing to the National League Championship series (NLCS). The teams that play in the two best of five series are the three division winners and the wild card winner. As of 2012, the wild card team plays the division winner with the best record, while the other two division winners face-off against each other. The abbreviation for the National League Division Series is NLDS.
Examples Of How National League Division Series Is Used In Commentary
The Phillies win the National League East, with the best record in the National League, ensuring their spot in the NLDS.
Sport The Term Is Used
1. Baseball
Abbreviated As:
1. NLDS
(Visited 66 times, 1 visits today)