no com*ply
What Is The Definition Of No Comply In Skateboarding?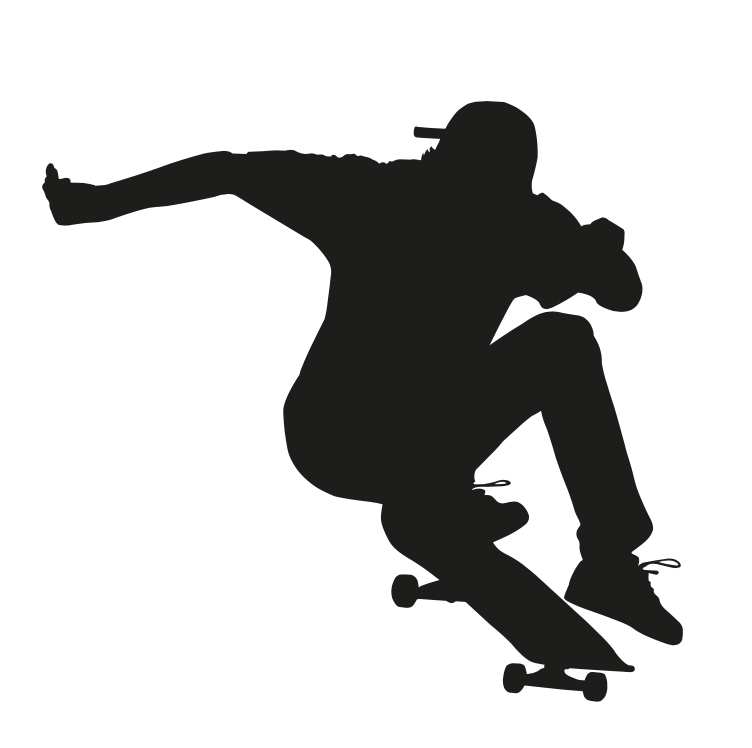 1. A no comply is a trick in which the skateboarder pops the nose of the board up while planting their front foot on the ground. After the board is knocked back down by the back knee or inner thigh, the front foot is placed back on the board, all while retaining a forward motion. A common variation is a 180 no comply in which the skateboarder changes from regular to switch stance on their board during the trick.
The invention of this trick is attributed to professional skateboarder John Lucero.
Follow these steps to complete a no comply:
While rolling forward, press down with your back foot to pop the nose of the board up. As you do this, take your front foot off the board and place it on the ground.

Use the knee or inner thigh of your back leg to knock the board back down to the ground.

As the nose of the board comes down, place your front foot back on the board to keep rolling forward.
Video Of No Comply
Examples Of How No Comply Is Used In Commentary
1. Blender is able to complete a no comply even at high speeds, adding a unique element to his skateboarding style.
Sport The Term Is Used: