2 for 1
What Is The Definition Of 2-For-1 In Basketball?
1. This is a strategy used in basketball in the final minute of play where a team manages the clock to make sure they get the final shot of the game.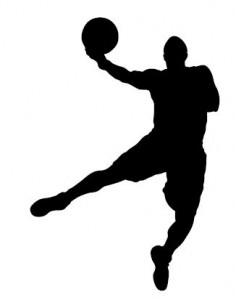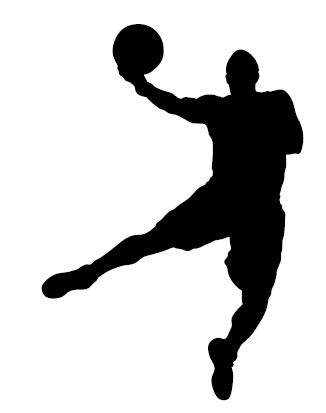 For example, if the score is 96-94 with 40 seconds left in the game and the trailing team has the ball, they will try to score a basket within 10 seconds or less. If they score and only have only used up 10 seconds, then their opponent now has 24 seconds to score before the shot clock expires (NBA). The defense will then attempt to either steal the ball or play safe defense in order to prevent their opponent from scoring. Whether their team scores or not, the team now has six seconds to put up the final shot in order to tie or win the game.
By managing the clock within the final minute, the team was able to get "two shots for one" since they did not use up their entire 24 seconds on either shot attempt, ensuring they had enough time to get two shots instead of one.
Example Of How 2-For-1 Is Used In Commentary
1. The Thunder will try to get 2-for-1 within this final minute before the half in an attempt to tie up the score before going to the locker room.
Sport The Term Is Used
1. Basketball
Also Seen As:
1. Two For One
----------------------------------------------------------------------------------------------------