5 sec*ond vi*o*la*tion
What Is The Definition Of A 5-Second Violation?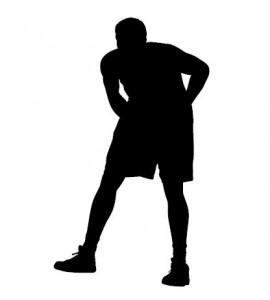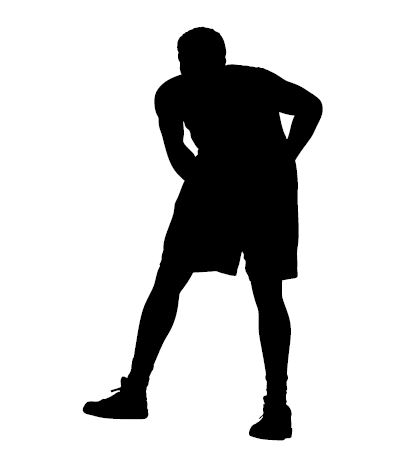 1. When a team is inbounding the basketball, if they are unable to pass the ball into play within five seconds, they are charged with a violation and it results in a loss of possession.
Examples Of How 5-Second Violation Is Used In Commentary
1. On the inbounds, the Heat does a great job of playing man-to-man defense causing the Lakers to get called for a 5-second violation.
SportsLingo Goes The Extra-Inch With The Meaning Of 5-Second Violation
The five second rule was implemented to help promote continuous play on the court. For example, without this rule in place a team could hold onto the ball while inbounding for an unlimited amount of time until either an opponent becomes open or to just stall the game. By implementing the five-second violation rule, it helps to promote better competition and also helps to speed up the game.
Sport The Term Is Used
1. Basketball
----------------------------------------------------------------------------------------------------