eight ball
What Is The Definition Of 8-Ball In Billiards?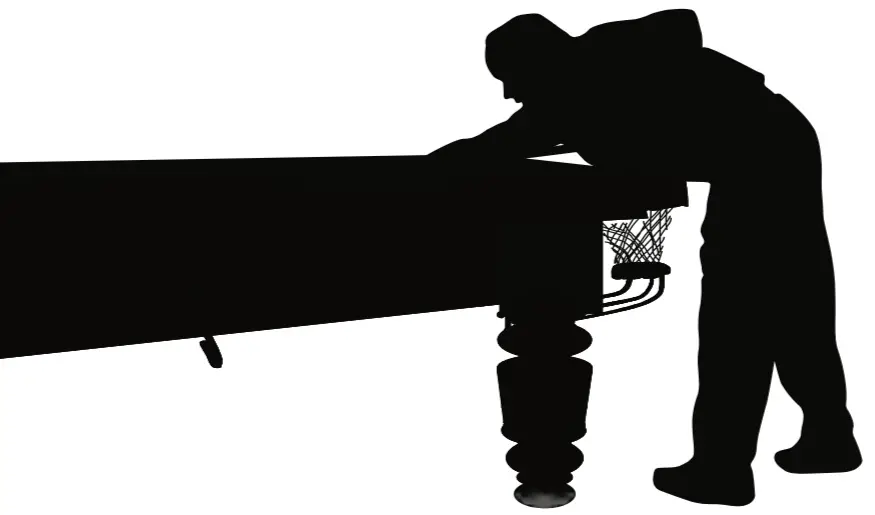 1. 8-ball is the solid black ball used to win the game in certain pool and billiard games. Depending on the game and player, it is also known as the 8, money ball, game ball, and frame ball. The 8-ball is the last ball to be pocketed, and if a player makes it before successfully pocketing their other target balls, they lose. In other games, like nine-ball or straight pool, the 8-ball is a target ball.
Typically, the 8-ball is solid black or black with the number 8 in a white circle. As the game-winning ball, the 8-ball has been a symbol in pop culture for toys, music, film, and more.
Example Of How 8-Ball Is Used In Commentary
1. World champion, Mick Hill, takes the title again by sinking the 8-ball in the corner pocket against Phil Harrison. 
Sport The Term Is Used
1. Billiards
----------------------------------------------------------------------------------------------------