of*fen*sive re*bounds per game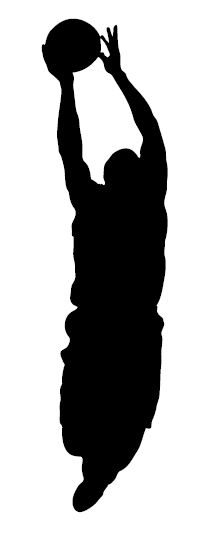 What Is The Definition Of Offensive Rebounds Per Game In Basketball?
1. Offensive Rebounds Per Game (OREB) is a statistic that quantifies the number of offensive rebounds a player or team has gained control of in a game. This basketball stat shows the number of times in a game one of the player's teammates has taken a shot and missed, and that player has caught and earned possession of the ball off of the rebound from the missed shot. 
How Do You Calculate Offensive Rebounds Per Game?
To calculate a player's number of offensive rebounds per game, use the following formula:
Offensive Rebounds Per Game = ((Player Offensive Rebounds x (Team Minutes Played ÷ 5)) ÷ (Player Minutes Played x (Team Offensive Rebounds + Opponent Defensive Rebounds))
Who In The NBA Has The Record For The Most Offensive Rebounds In A Single Game?
The highest number of offensive rebounds in a single game was recorded by Moses Malone, who had 21 offensive rebounds in one game in 1982. 
Example Of How Offensive Rebounds Per Game Is Used In Commentary
1. During the 2019 season, the Connecticut Sun had the highest average offensive rebounds per game in the WNBA regular season with 10.9.
Sport The Term Is Used
1. Basketball
Also Seen As:

1. OREB
----------------------------------------------------------------------------------------------------