out*field as*sist
What Is The Definition Of An Outfield Assist In Baseball?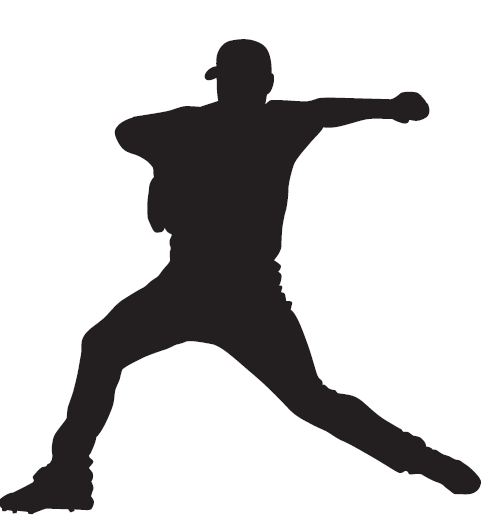 1. An outfield assist occurs in baseball (and softball) when the outfielder throws or touches the ball that is in play, and it results in an out. An outfield assist can even be credited if the ball unintentionally comes in contact with the outfielder (such as a the ball deflecting off the fielder) and it then results in a putout.
Outfielder's commonly receive an assist when a baserunner tags up on a sacrifice fly. After the outfielder catches the ball for an out, they then throw the ball to the player covering the base and tagging out the runner trying to advance.
Examples Of How Outfield Assist Is Used In Commentary
1. Griffey catches the ball in shallow centerfield and throws a strike to home plate, gunning down the baserunner trying to score.
Sport The Term Is Used
1. Baseball
2. Softball
Abbreviated As
1. OFA