out*side line*back*er
What Is The Definition Of A Outside Linebacker In Football?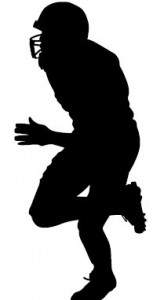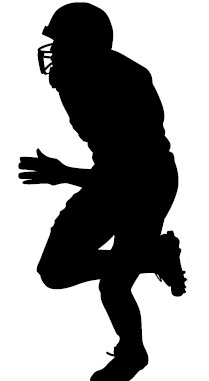 1. This defensive position in football is focused on containing the play from either side (the strongside or weakside) of the line of scrimmage. Outside linebackers mainly provide additional run and pass protection and blitzing. The outside linebackers line up several yards back from the line of scrimmage, behind the defensive lineman.
Examples Of How Outside Linebacker Is Used In Commentary
1. The outside linebacker Matthews comes blitzing past the tackle, hitting the quarterback on his blind side and forcing the fumble.
Sports The Term Is Used
1. Football
Abbreviated As:
1. OLB
----------------------------------------------------------------------------------------------------