per*i*me*ter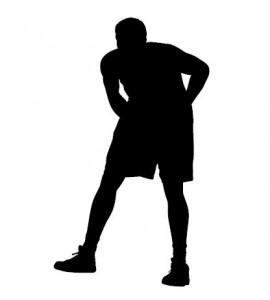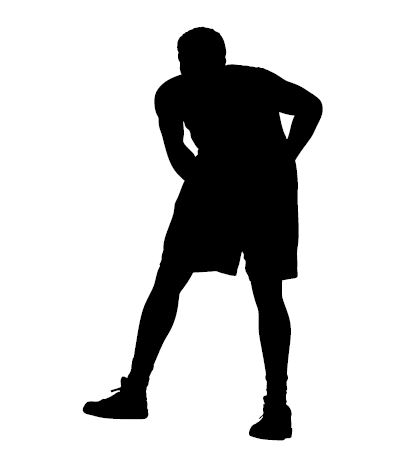 What Is The Definition Of Perimeter?
1. The perimeter refers to the area on a basketball court that is outside the free throw lane, but inside the three-point line. The shots taken from within this area are called perimeter shots or mid-range shots.
Examples Of How Perimeter Is Used In Commentary
1. Blake Griffin dramatically improved his perimeter shooting, but has yet to develop a consistent three-point shot.
Sport The Term Is Used
1. Basketball
(Visited 277 times, 1 visits today)