qual*i*ty at bat
What Is The Definition Of Quality At-Bat In Baseball?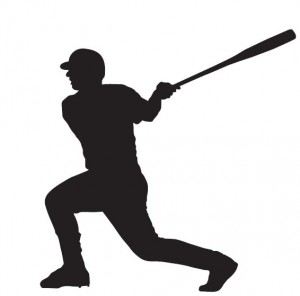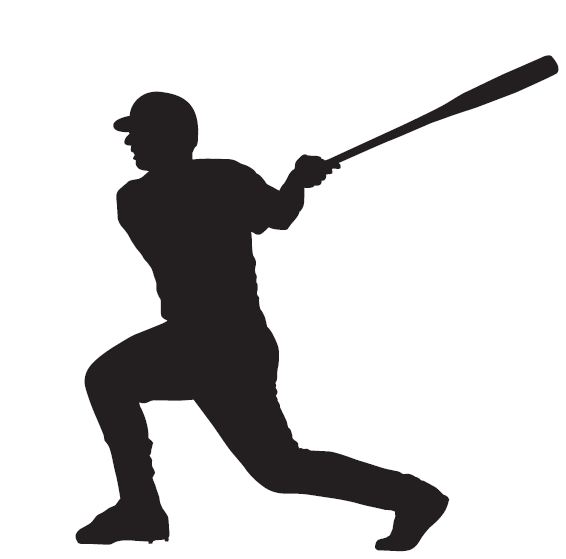 1. This refers to when a batter has a productive at-bat, meaning the batter can do other things instead of getting a hit. Those things include, but are not limited to, advancing a runner on a ground out or sacrifice bunt, getting a walk, hitting a sacrifice fly or getting the opposer pitcher to throw a lot of pitches during one at-bat.
Examples Of How Quality At-Bat Is Used In Commentary
1. Harper has a quality at-bat, fouling off six pitches before lining a single to right field.
Sport The Term Is Used
1. Baseball