quick pitch
What Is The Definition Of Quick Pitch In Baseball?
1. A quick pitch occurs in baseball when the pitcher pitches the ball before the batter is set and ready while in the batter's box. A pitcher may do this to gain a slight advantage over the batter, catching the batter off guard with hopes of getting a strike or an easy out by fly ball or ground out.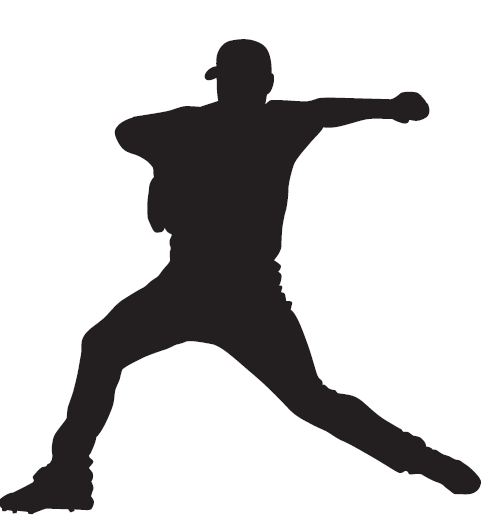 This is an illegal pitch and if there are runners on base, the pitcher will be called for a balk. If there are no runners on base, the batter is granted a ball.
In order to avoid being called for an illegal pitch, the pitcher must allow the batter to get comfortable, set and ready for the pitch, in addition to allowing for a slight pause before their delivery after the batter has stepped into the box.
A quick pitch not only gives an advantage for the pitcher, but it is also potentially dangerous for the batter. By not allowing the batter to get settled into the box to prepare for the pitch, they could potentially get injured because they're not given the proper time to react to the pitch.
Example Of How Quick Pitch Is Used In Commentary
1. The Mets pitcher tries to throw a fast one by the batter before he is even able to get his head up, and gets called for a quick pitch violation by the umpire.
Sports The Term Is Used

1. Baseball
2. Softball