ral*ly cap
What Is The Definition Of Rally Cap In Baseball?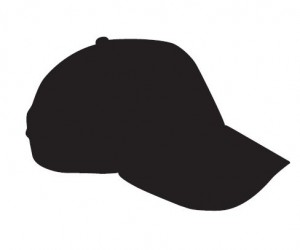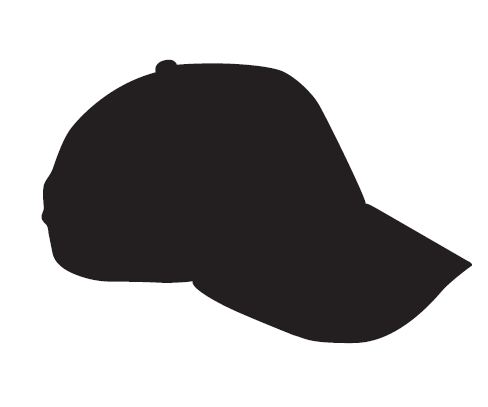 1. A rally cap is sometimes used by a team and/or fans late in a baseball game when they're hoping to come from behind to win. Typically, a baseball cap is worn inside out and backwards to make a rally cap. This long-standing superstition is supposed to bring good luck to the team that is trailing.
Examples Of How Rally Cap Is Used In Commentary
1. The Phillies are going to need all the help they can get, as they hope they can notch a few runs in the bottom half of the inning with the help of their rally caps.
Sports The Term Is Used
1. Baseball