reach in foul
What Is The Definition Of Reach-In Foul In Basketball?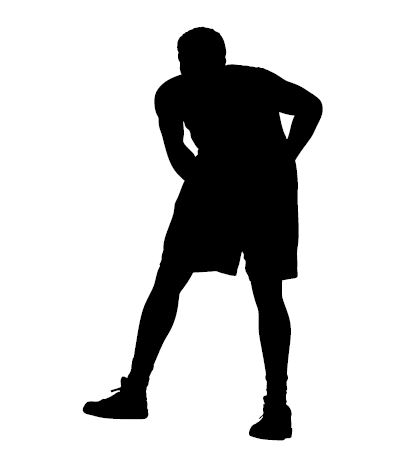 1. A reach-in foul is a term used to describe when a defender reaches in to attempt a steal on the ball-handler, but instead they make illegal contact with a part of the ball-handler's body. They can also get called for a foul if while reaching in, they make too much contact and obstruct the path of the ball-handler while they are dribbling.
In the official NBA rulebook, the term "reach-in foul" is not an actual foul. This is just a term that has gained popularity among broadcasters, journalist and fans. There are actually only three types of fouls: holding, blocking and pushing. However, a player who is in possession of the ball gets more specific rules. So in this case, if a defender makes contact with the ball-handler in any manner, it can be ruled a foul unless it is incidental contact that does not affect the offensive player's speed, quickness or balance. Another exception is if the ball-handler has their back to the basket, then the defender may apply their forearm to the back of the offensive player to establish defensive position. But if the ball-handler is facing the basket and the defender reaches in and makes contact in any way, then it can be ruled a foul even if they are not reaching in for a steal.
Example Of How Reach-In Foul Is Used In Commentary
1. James goes in for the steal, but gets too much of Curry's forearm and gets whistled for the reach-in foul.
Also Seen As:
1. Reaching Foul
Sport The Term Is Used
1. Basketball
----------------------------------------------------------------------------------------------------