re*curve bow
What Is The Definition Of Recurve Bow In Archery?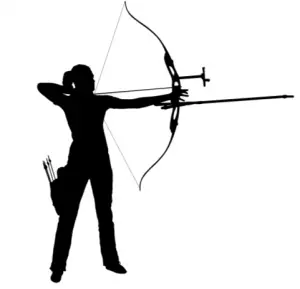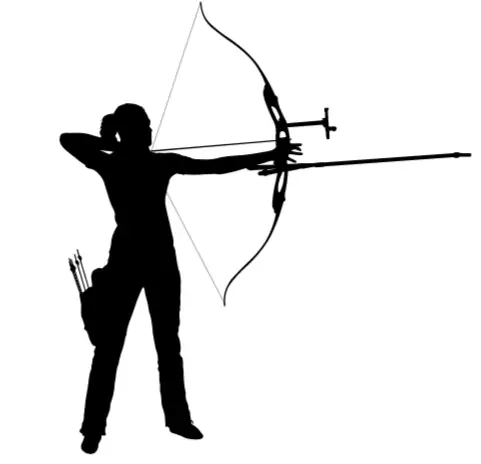 1. This type of bow features limbs that curve away from the archer at each end when it is unstrung. Compared to bows with straight limbs, recurve bows are able to provide a higher level of energy and speed to an arrow. This type of bow has been used for centuries and is still used today in many archery competitions, including in the Olympics.
This type of bow gets it's name from when the bow is drawn, it "recurves" into its natural shape.
Examples Of How Recurve Bow Is Used In Commentary
1. The new archer opts to learn on a recurve bow, instead of the compound, as she prefers the traditional style of bow.
Sports The Term Is Used
1. Archery