re*stric*ted ar*e*a
What Is The Definition Of Restricted Area In Basketball?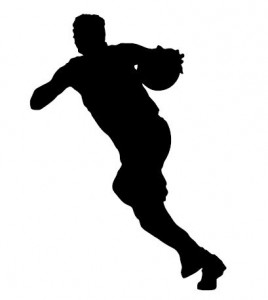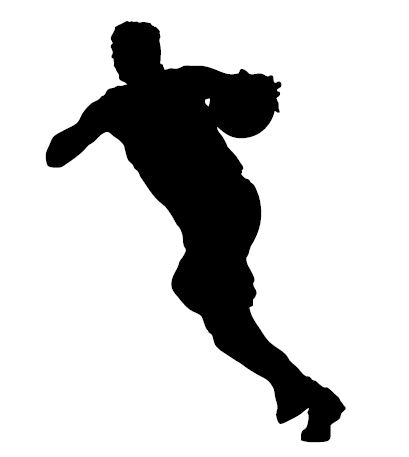 1. This is the area located under each basket that is outlined by a dotted line, in the shape of an arc. This area, located inside the key, is a place on the court that a charging foul cannot be called by an offensive player. A defensive player cannot spend more than three seconds in the restricted area. This rule was implemented to help reduce the amount of contact underneath the basket, and it gives the offensive player a slight edge when driving to the basket due to the enforcement of this rule.
When Did The NBA Add The Restricted Area To The Court?
The restricted area rule was introduced to the NBA at the beginning of the 1997-1998 season. For college basketball, it came much later, during the 2010-2011 season for mens' basketball and 2011-2012 for women's basketball.
What Are The Dimensions Of The Restricted Area On The Court?
In the NBA, NCAA and FIBA leagues, the restricted area extends out 4 feet from underneath the basket, with the width of the arc extending to the sides of the backboard.
Examples Of How Restricted Area Is Used In Commentary
1. Battier tries to draw the charging foul under the basket, but instead is called for a blocking foul since he had one foot inside the restricted area.
Sport The Term Is Used
1. Basketball