re*tire the side in or*der
What Is The Definition Of Retire The Side In Order In Baseball?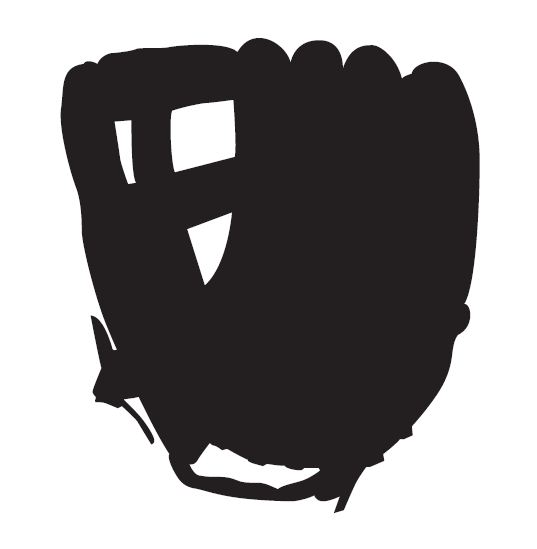 1. This occurs when the defensive team in baseball only faces the first three batters in an inning and then gets three consecutive outs. The defensive team does not allow one baserunner during the inning and faces a maximum of three batters.
Examples Of How Retire The Side In Order Is Used In Commentary

1. And with that ground out to the shortstop, the Giants retire the side in order in the top half of the sixth inning.
Sports The Term Is Used
1. Baseball
2. Softball