rhyth*mic gym*nas*tics
What Is The Definition Of Rhythmic Gymnastics?
1. Rhythmic gymnastics is a sport that involves performing dance-like movements on a floor. Each event involves one apparatus: ribbon, hoop, ball, clubs, or rope.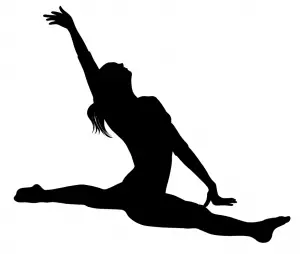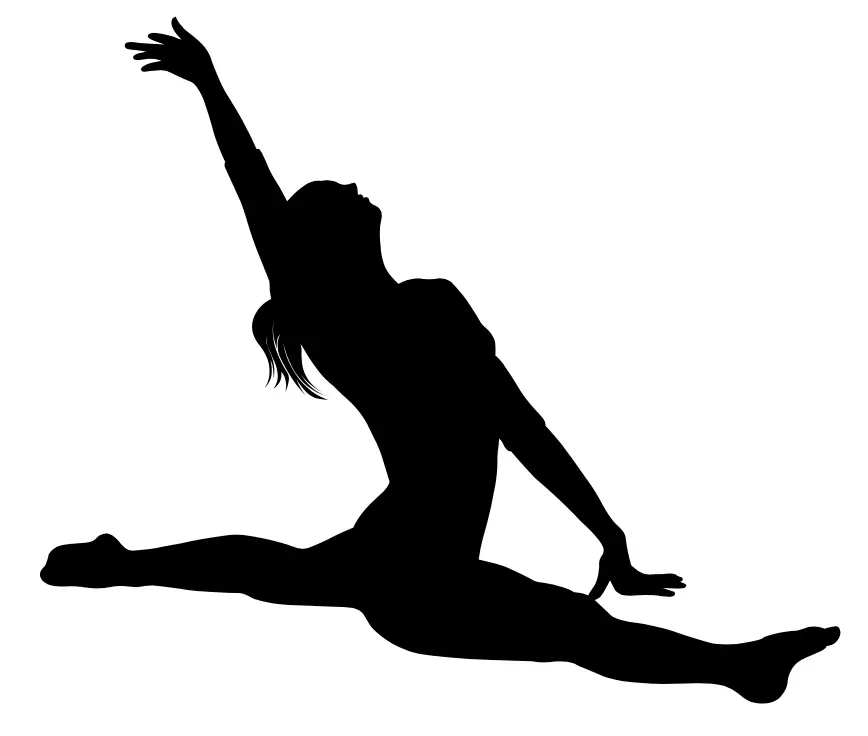 Gymnasts perform various skills, such as balances, rotations, and leaps, while handling each apparatus. This requires a high level of coordination, flexibility, agility, and dancing ability. Teams can perform with multiple gymnasts on the floor at once during a routine, or gymnasts can compete in solo routines.
What Is The Difference Between Rhythmic And Artistic Gymnastics?
Rhythmic gymnastics is a separate sport from artistic gymnastics, which involves different apparatus (balance beam, vault, pommel horse, etc.). While rhythmic gymnastics only has a women's competition at the international level, artistic gymnastics involves competitions for both women and men.
Example Of How Rhythmic Gymnastics Is Used In Commentary
1. Following Margarita Mamun's retirement from rhythmic gymnastics, it will be interesting to see who takes her place as the top competitor in the sport at the upcoming Olympics.
Sport The Term Is Used In
1. Gymnastics
----------------------------------------------------------------------------------------------------