right field
What Is The Definition Of Right Field In Baseball?
1. This is the part of the outfield on a baseball field which is to the right of home plate and centerfield, when facing the outfield from home plate.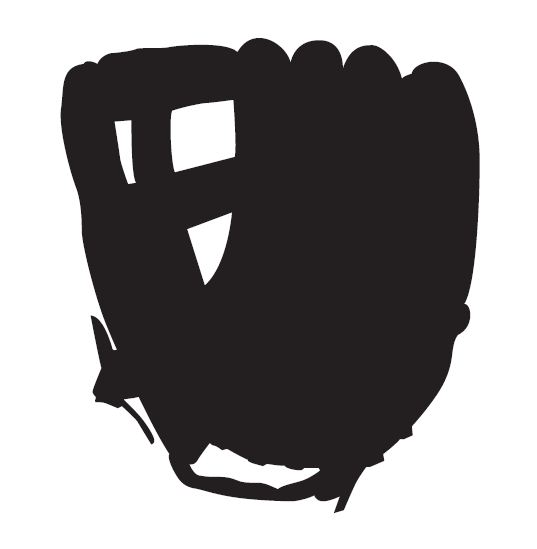 The average right field distance, from home plate to the right field wall, in Major League Baseball is 328.5 feet, which is less than the average to the center field wall. In PONY baseball the right field line average is 225 feet, while in Little League it is around 200 feet.
Left-handed hitters tend to hit the ball to this area of the field more often than they do to other parts of the outfield, as they often pull the ball to right.
Examples Of How Right Field Is Used In Commentary
1. Yankee Stadium in New York is one of the easiest parks in the MLB to hit a home run in, as their right field line is only 314 feet away from home plate.
Sports The Term Is Used
1. Baseball
Abbreviated As:
1. RF