ring*side
What Is The Definition Of Ringside In Boxing & MMA?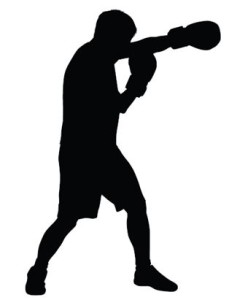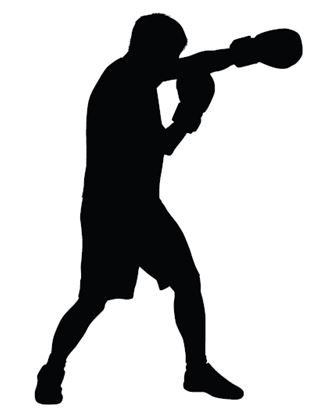 1. This is an area that is close to the outside of the ring, in boxing or any other contact sport. VIP Spectators and official scorekeepers tend to sit ringside at events.
Examples Of How Ringside Is Used In Commentary
1. There are a lot of celebrities and athletes sitting ringside tonight for this championship bout.
Sport The Term Is Used
1. Boxing